We Help You Find the Right Lawyer for Your Personal Injury Case
*Please do not include any confidential or sensitive information in this form.
**Submitting this form does not create an attorney-client relationship, does not guarantee confidentiality, and does not impose any restrictions on Champion Personal Injury Law representation of any individual or entity at any time.
Champion Personal Injury Law
Being injured in an accident is an overwhelming experience.  Champion Personal Injury can assist in helping you find an attorney that can help in your geographic area.
Champion Personal Injury is not a law firm.  Champion was formed to help injured persons find the best attorney to help them in their time of need.
Champion's referral network of attorneys has extensive experience standing up for the rights of injured people and their families.  Our partnering referral network of attorneys has recovered more than $100 million for clients.
There are not hidden costs and you pay nothing unless your case is won or settled.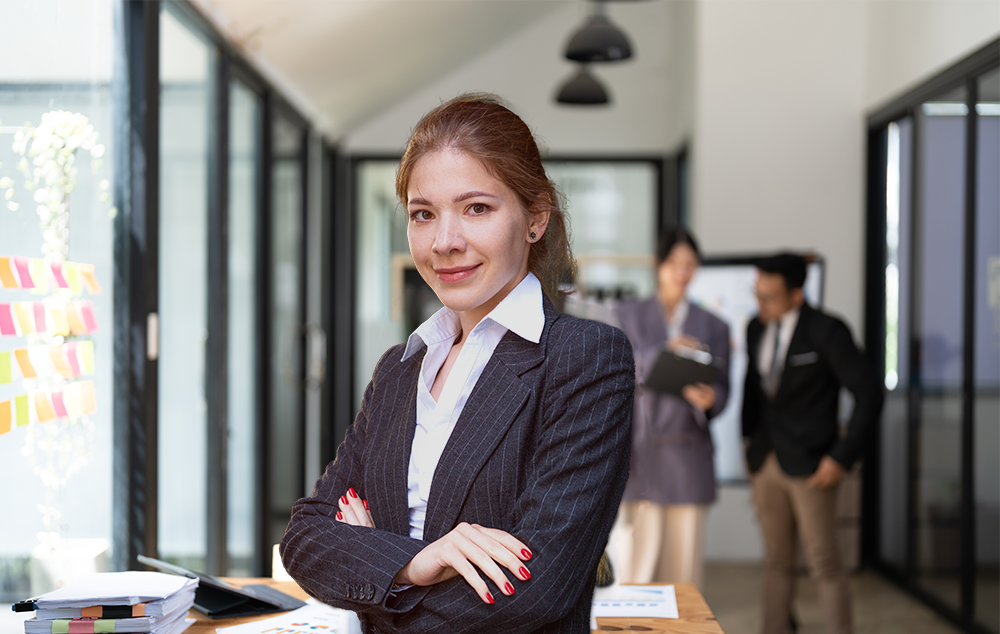 Our Team works closely with attorneys that have had great successes including the following results:
Settlement for an iron worker that fell from a non-OSHA compliant scaffold while performing his job duties during the construction of a commercial building
Settlement for a 54 year old man that suffered extensive pelvic fractures after being hit in a crosswalk by an intoxicated driver
Settlement for a high school student that was attacked by other students where the evidence showed that hall monitors failed to intervene
Settlement for a Plaintiff who slipped and fell in a factory
Settlement for a Plaintiff who suffered severe injuries to his hand in a trucking incident
Car accidents can be both traumatic and life-changing. In addition to dealing with what may be very serious injuries, victims may also be burdened with a lengthy process of insurance claim filings and fault determinations. Our team works closely with attorneys that have decades of experience representing clients who sustained serious injuries in car accidents and have the resources to fight insurance companies when necessary in order to obtain full and fair compensation for your recovery.
Unfortunately, we cannot control what every motorist on the road does, but clients can control finding an experienced attorney to guide them through litigation. Our team works closely with experienced motorcycle accident attorneys that not only have the knowledge to establish liability against the offending driver but are also able to navigate the oftentimes complex insurance issues common to motorcycle accidents.
Trucking accidents aren't simple. Our referral network of attorneys are experienced at navigating the oftentimes complex issues present in trucking accident injuries, and have litigated against some of the largest trucking companies in the United States.
Construction workers are seriously injured or even killed after being forced to perform their duties in hazardous conditions every day. Our team works closely with construction accident lawyers who have represented seriously injured construction workers suffering from construction premises accidents, scaffold collapses, fall accidents, electrocutions, crush injuries, forklift accidents, and more.
Our team works closely with attorneys who are well-versed in the inner workings of nursing homes and the unfortunate reality that some nursing homes act to the detriment of the same families who placed their loved ones in their trust. Our referral network of experienced attorneys will provide legal guidance focused on holding facilities accountable for their negligence and abuse, protecting your loved ones against future harm, and assisting your family in their recovery.
Traumatic brain injuries, which affect how the brain works, are a major cause of death and disability in the United States. Some people may even be at greater risk for worse health outcomes after such an injury. Our team works closely with experienced brain injury attorneys who collaborate with brain specialists and neurologists to effectively communicate to jurors the severity of the injury and the unfortunate lifetime impairments that traumatic brain injuries can cause.
Let Champion help you choose an attorney that will focus on Your needs and Your objectives for Your case. Champion focuses on keeping your personal injury case personal.
Hire an experienced lawyer in the area of law in which you require assistance. There are many practice areas in the legal field, and most lawyers tend to handle cases in specific practice areas. The Champion team can help you chose the right attorney – an attorney that focuses on personal injury law and can give you good advice and assist you in achieving the best results.
Be informed and diligent. When seeking representation, choose an experienced attorney with an established reputation. Champion was founded by attorneys who know the legal profession and can match you with best attorneys to assist in all your personal injury needs.