Need Advice from Experienced Lawyers?
Schedule a Free
Consultation, Today!
Workplace injuries can happen in any workplace, from a construction site to an office. Injuries can occur from accidents, such as slips and falls, or from exposure to hazardous materials. If you are injured in your workplace, it is important to take action and seek legal help.
If you are injured, you should first seek medical attention. After that, you should report the injury to your supervisor or the person in charge of workplace safety. You should also keep a record of the injury, including the date, time, and how it happened.
In the United States, workplace injuries are a common occurrence. Every year, millions of people are injured on the job, and many of them require time off to recover. In some cases, workplace injuries can be catastrophic and lead to long-term disability or even death.
Workers' compensation is a system in the United States that provides benefits to employees who are injured or become ill as a result of their job. Workers' compensation is typically available regardless of who was at fault for the injury. Employees can receive benefits for medical expenses, income replacement, and death benefits.
If you are injured in your workplace, it is important to take action and seek legal help. You may be able to file a claim for workers' compensation with the help of a lawyer. Your lawyer can help you gather evidence and make sure you get the benefits you deserve.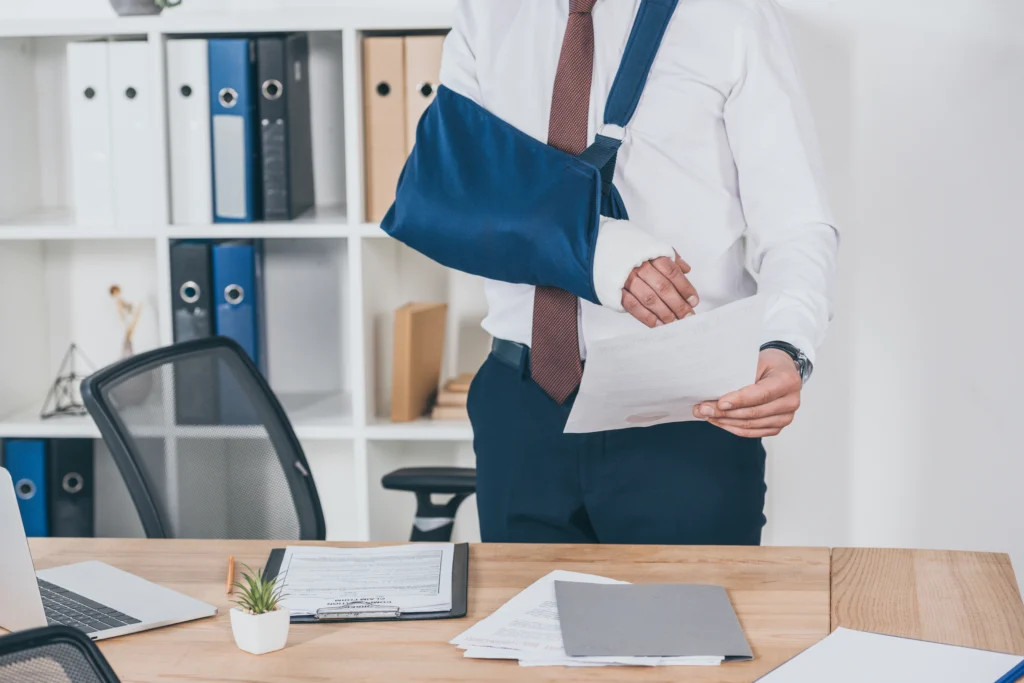 "We know the process of finding the right firm can be emotionally taxing. We are here to walk you through any questions or concerns you may have."
Hire an experienced lawyer in the area of law in which you require assistance. There are many practice areas in the legal field, and most lawyers tend to handle cases in specific practice areas. The Codilis Family of Firms focuses on creditor's rights, real estate and personal injury law.
Be informed and diligent. When seeking representation, choose an experienced attorney with an established reputation. The Codilis Family of Firms is a leader in the legal industry, with a broad array of real-estate-related services, including full-service foreclosure, bankruptcy, loss mitigation, litigation, title curative, real estate closings and personal injury litigation.
Choose an attorney that will focus on Your needs and Your objectives for Your case.  Codilis Personal Injury focuses on keeping your personal injury case personal.
Don't Hesitate to Contact Us at Any Time